BBG CERTIFIED
PRE-OWNED BIKES

SETTING THE INDUSTRY STANDARD
At Biking Bicycle Garage, We're not just about bikes; we're about setting the standard for pre-owned bikes.

Founded in Los Angeles, CA, our team has curated the nation's most expansive selection of certified pre-owned bikes ready for you to ride. Every bicycle showcased on our website is certified pre-owned, ensuring it meets both your high standards and ours.

Rigorously inspected, our bikes promise a 'like-new' experience without the premium price tag.

BEYOND THE BIKE
It's the journey – and we're with you every pedal of the way. Need financing? We've got your back. Fancy a global shipment? We're already packing. And if the winds change and you decide to hang up those cycling shoes? No hard feelings; we'll gladly buy back that bike when you're done. Top-notch support, stellar customer service, and a dash of Biking Bicycle Garage charm – that's the ride we offer.

Ready to kickstart your adventure? 🚴‍♂️🌎
Shop now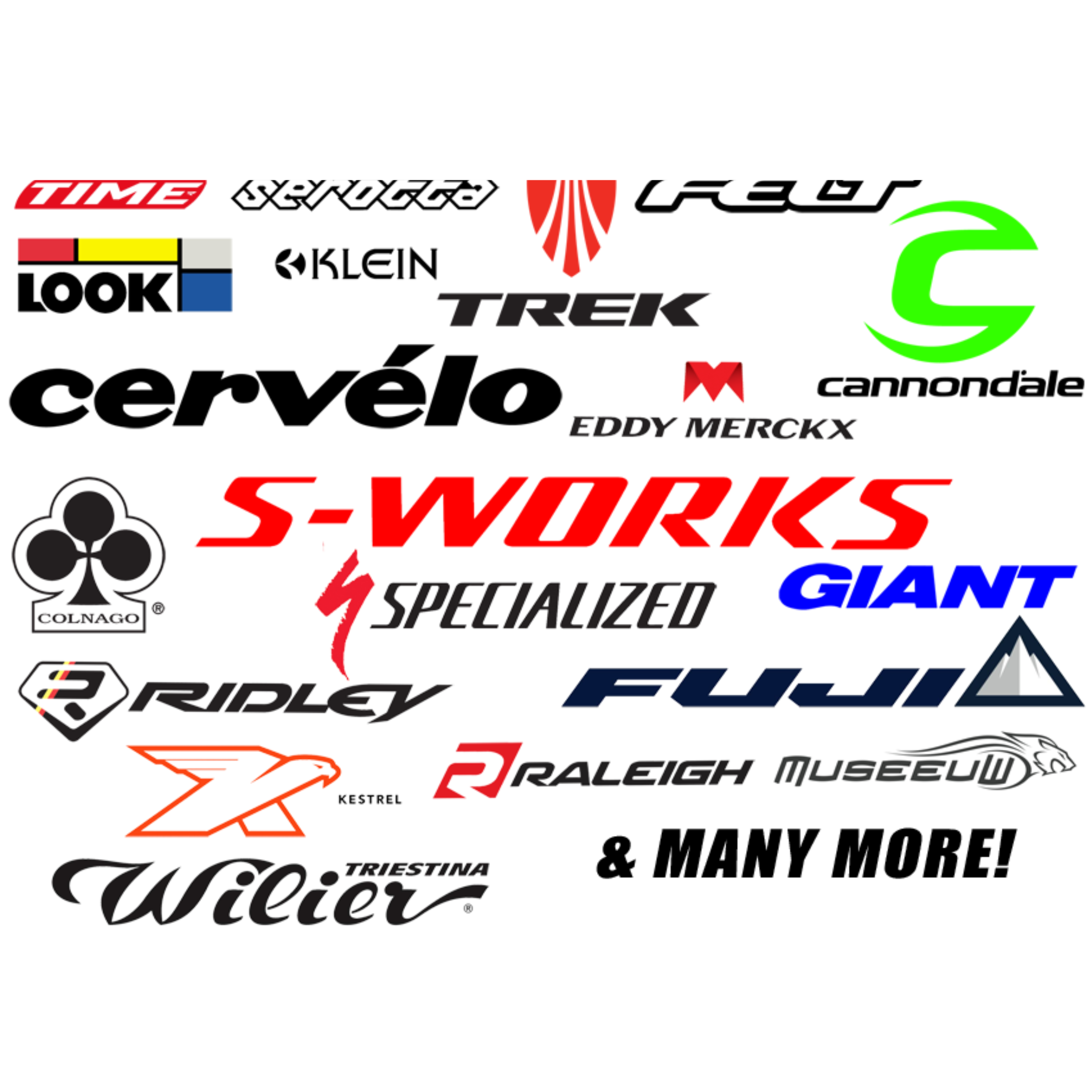 10% OFF ON THE BEST BRANDS!
Celebrate Black Friday and get big savings.
Take advantage of an incredible 10% off on all our bikes: Road, Mountain, Gravel, Triathlon (TT) and E-bikes, all at minimum prices. The road to exclusive offers awaits you!
shop now
SELL US YOUR BIKE!
Biking Bicycle Garage is excited to find new Road, Mountain, Triathlon (TT), Cyclocross, and Gravel bikes to add to our collection.
Each bike has its own story and potential. Sell us your bike and allow us to give it a second chance to keep rolling and be part of exciting cycling adventures.
UNLOCKING THE PERFECT BIKE
MEET YOUR BIKE SENSEI
Discover the true essence of a tailored cycling experience with our Bike Sensei service. At Cycle Limited, we understand that every cyclist has unique needs and aspirations. 


Our Bike Sensei, a seasoned expert from the Cycle Limited team, is here to guide you through the vast world of road, mountain, and gravel bikes, ensuring you find the perfect fit tailored to your adventures.
Customized Consultation: Dive deep into what you seek in a bike, from features to feel.
Expert Knowledge: Lean on years of cycling expertise to find your ideal match.
All-encompassing Range: Explore a vast selection, from our road to mountain and gravel bikes.
Fit for All: Bikes curated for every size and every adventurer